The Borough of Doylestown owns and maintains eleven municipal parks, spanning over 80 acres. These parks provide space for a broad range of activities including fishing, youth sports, concerts, classes, and more!
Alcohol and smoking is prohibited at all parks.
All parks are open every day from dawn to dusk.

---
Broad Commons Park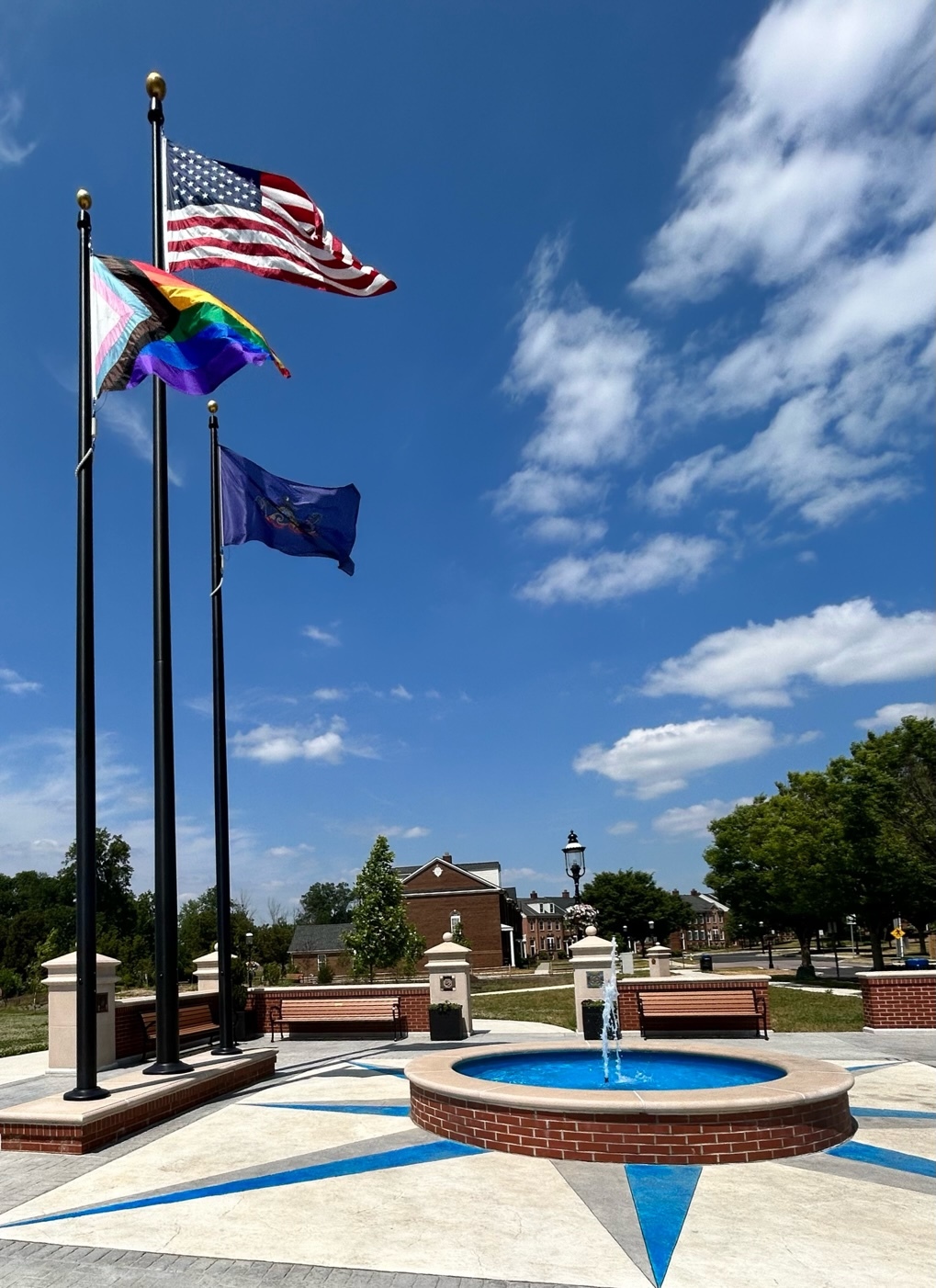 Location:
10 Doyle Street, Doylestown, PA 18901

Parking: Parking across the street at Borough Hall and street parking
Features:
Walking trails
Plaza featuring Mercer pillars, flagpoles, and small fountain
Drinking fountains
Benches
Coming soon:
Fonthill Castle-inspired play area
Picnic Area
---
Burpee Park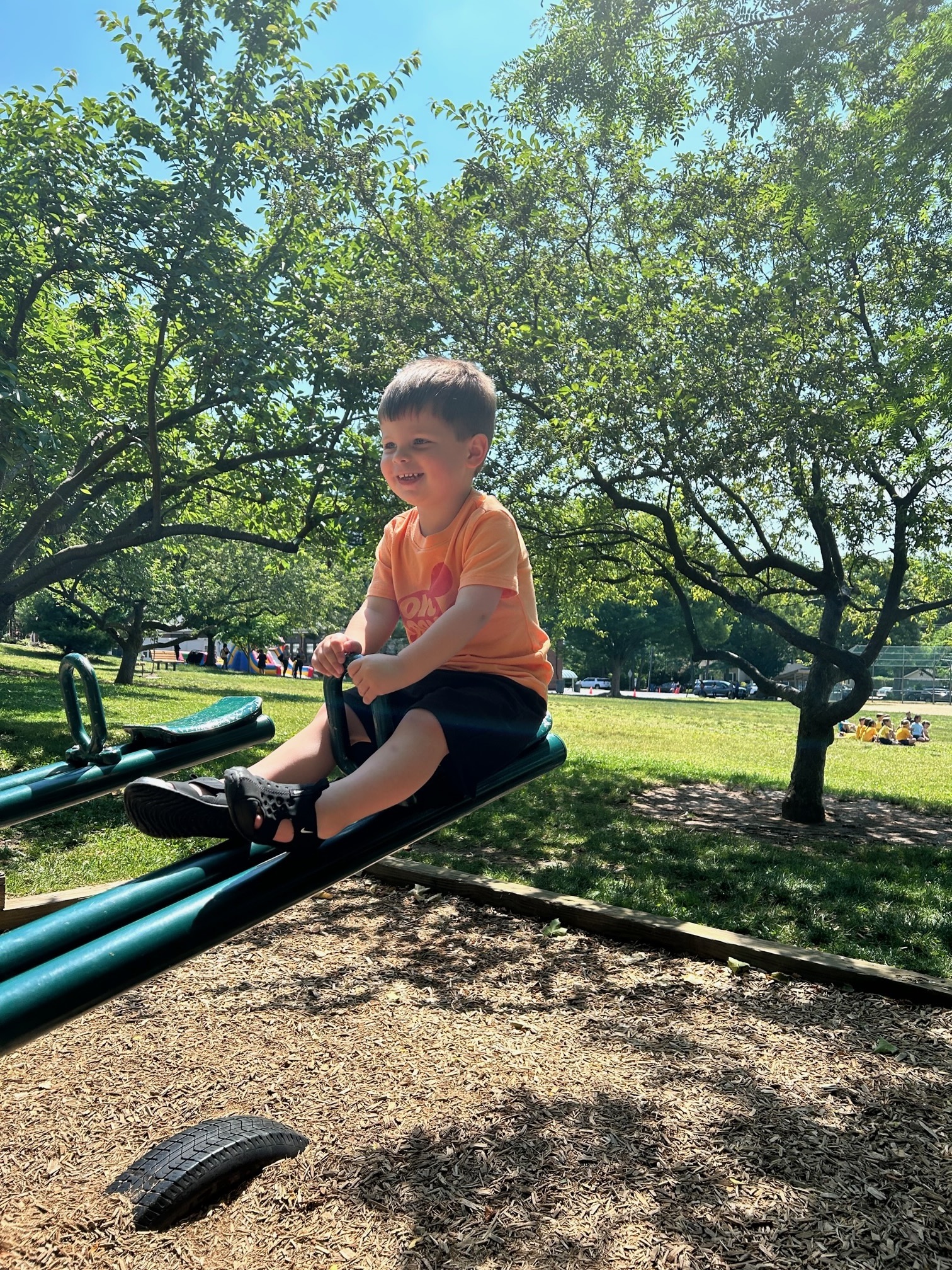 Location:
51 S. Church Street, Doylestown, PA 18901

Parking: Street parking
Features:
ADA accessible swing + two ADA accessible play structures
Basketball court
Pickleball courts (2)
Softball field
Picnic tables
Playground
Swings
See-saws
Arts and Crafts Program
Walking distance to restaurants & shops
Pavilion - available for rent from April 1- October 1
Portable restroom and drinking fountains
---
Chapman Park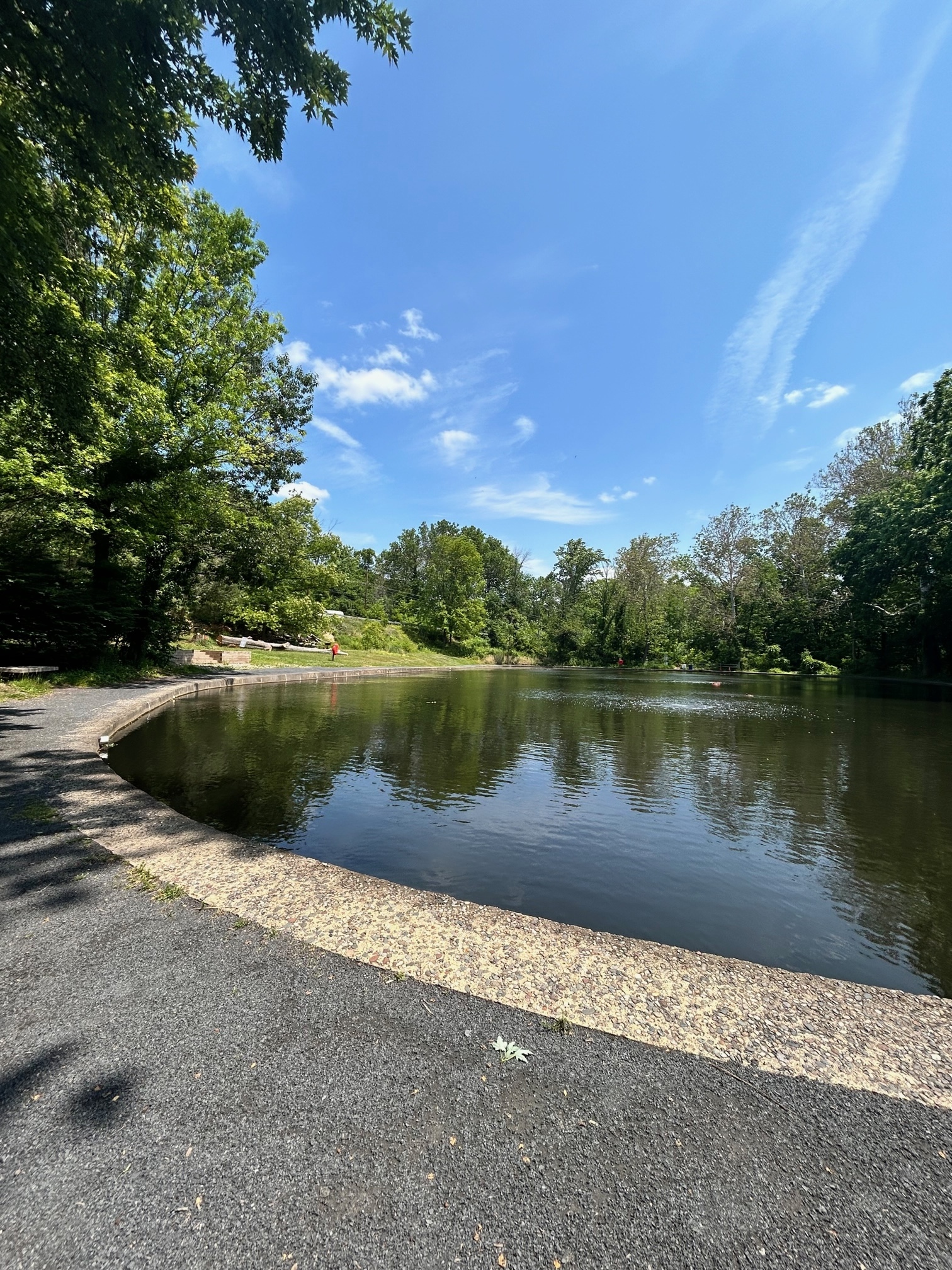 Location:
440 Boro Mill Hill Rd, Doylestown, PA 18901

Parking: Parking lot
Features:
Basketball court
Tot lot playground with swings
Walking trails
Youth fishing
Picnic tables
Portable restroom and drinking fountains
---
Hillside Avenue Park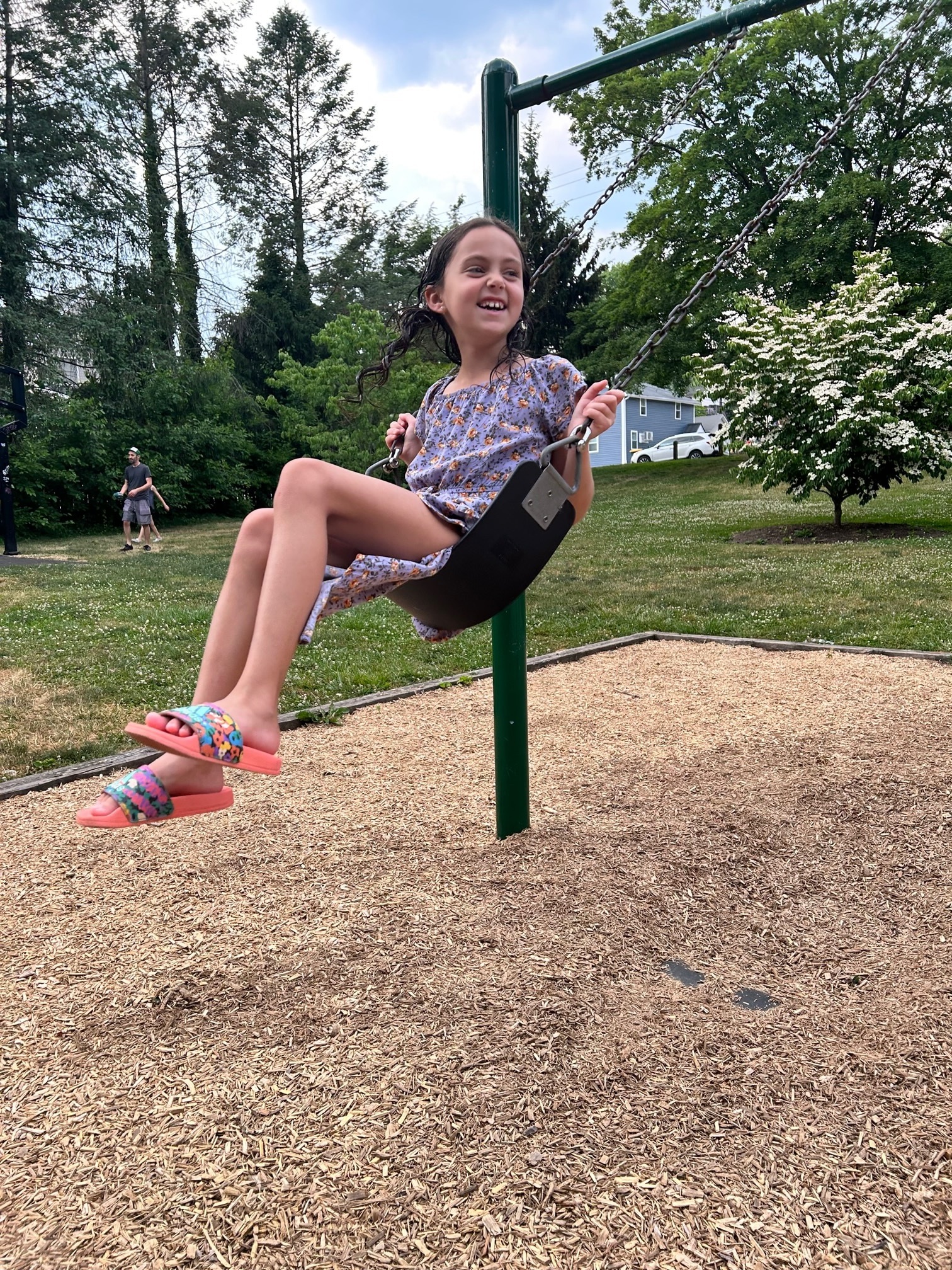 Location:
Hillside Avenue (Hillside Ave is a one way street - access from Green Street)

Parking: Street Parking
Features:
Tot lot playground
Picnic table
Swings
Half court basketball
Walking distance to restaurants & shops
Drinking Fountain
---
Historical Society Park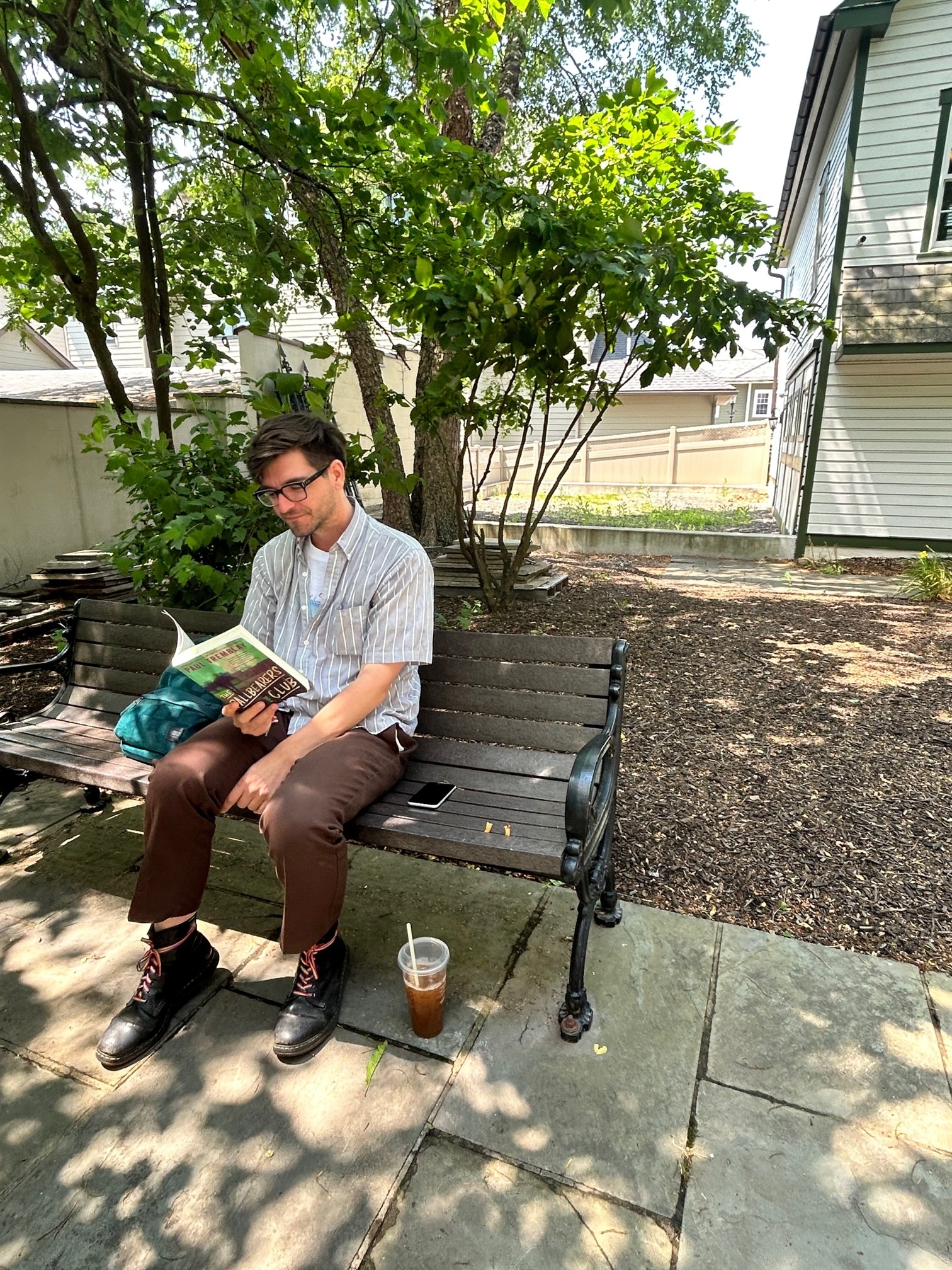 Location:
56 S. Main Street

Parking: Street parking
Features:
Chess tables
Benches
Walking distance to restaurants & shops
---
Mercer Avenue Park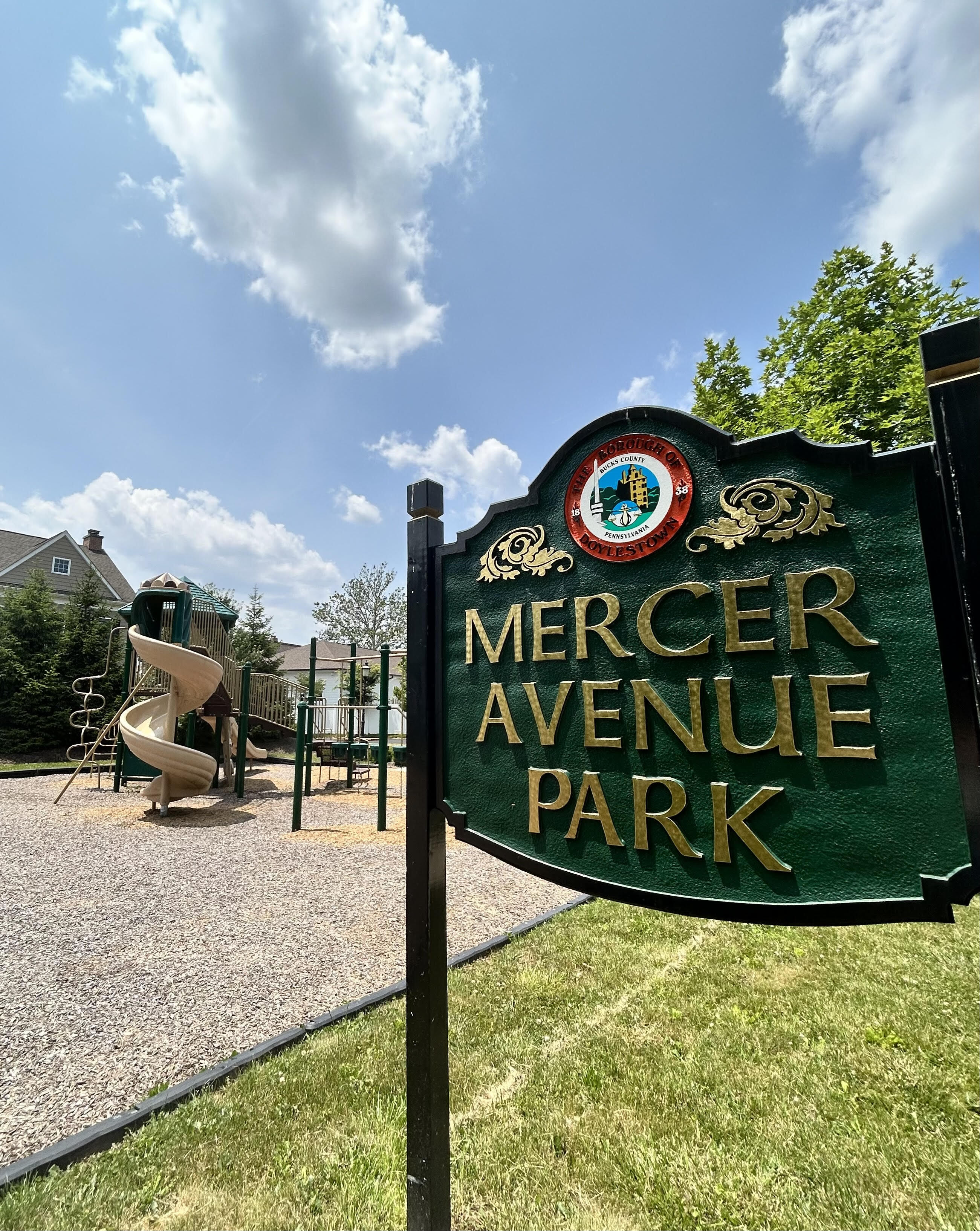 Location:
Mercer Avenue between N. Main Street and North Street

Parking: Street parking
Features:
Tot Lot
Swings
Picnic tables
Benches
---
Star Garden Park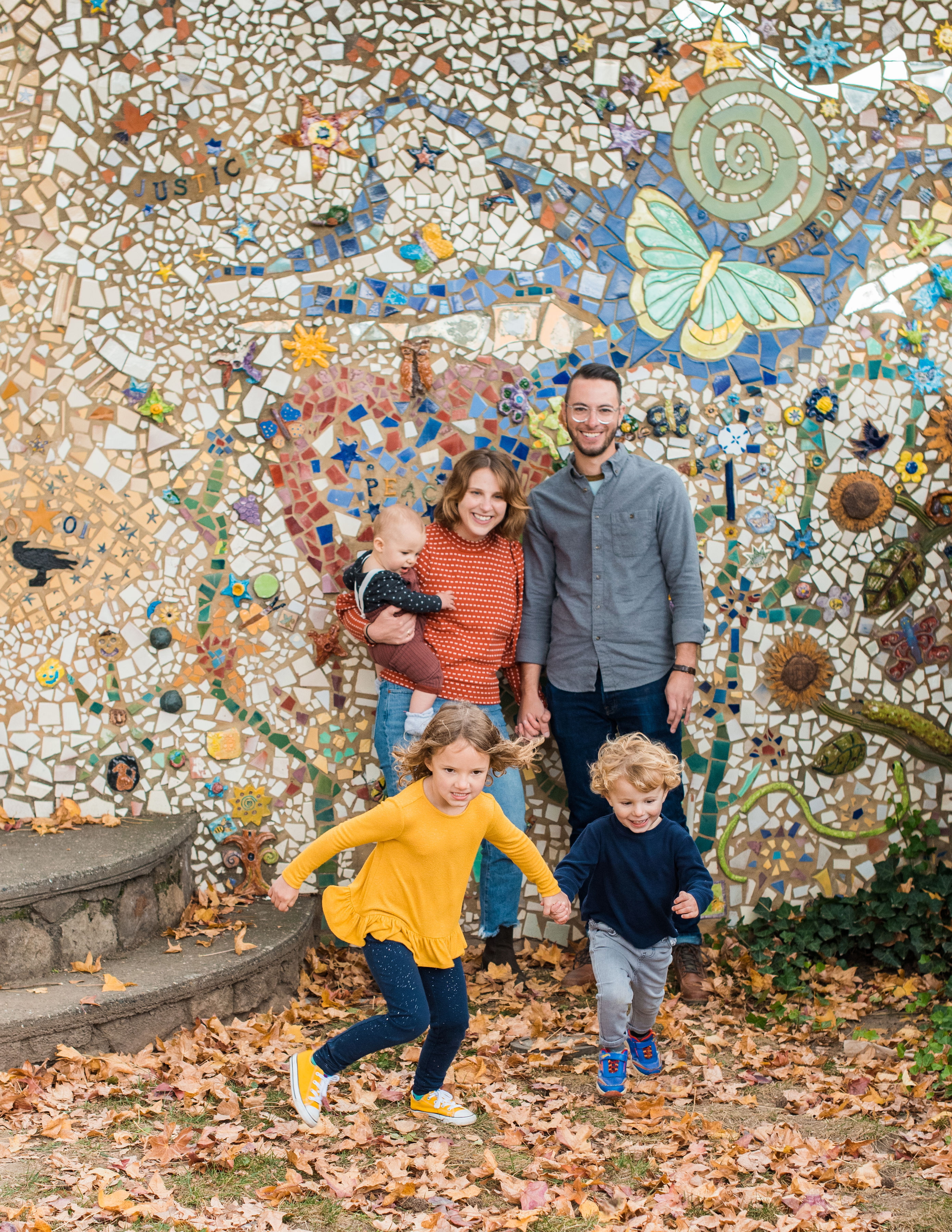 Dedicated to PFC Army Ranger Kristofor Stonesifer.
Photo by Taylor Cotilla Photography

Location:
Printers Alley

Parking: Street parking
Features:
Broken glass mosaic art
Benches
Walking distance to restaurants & shops
Drinking Fountains
---
Veterans Memorial Park at Maplewood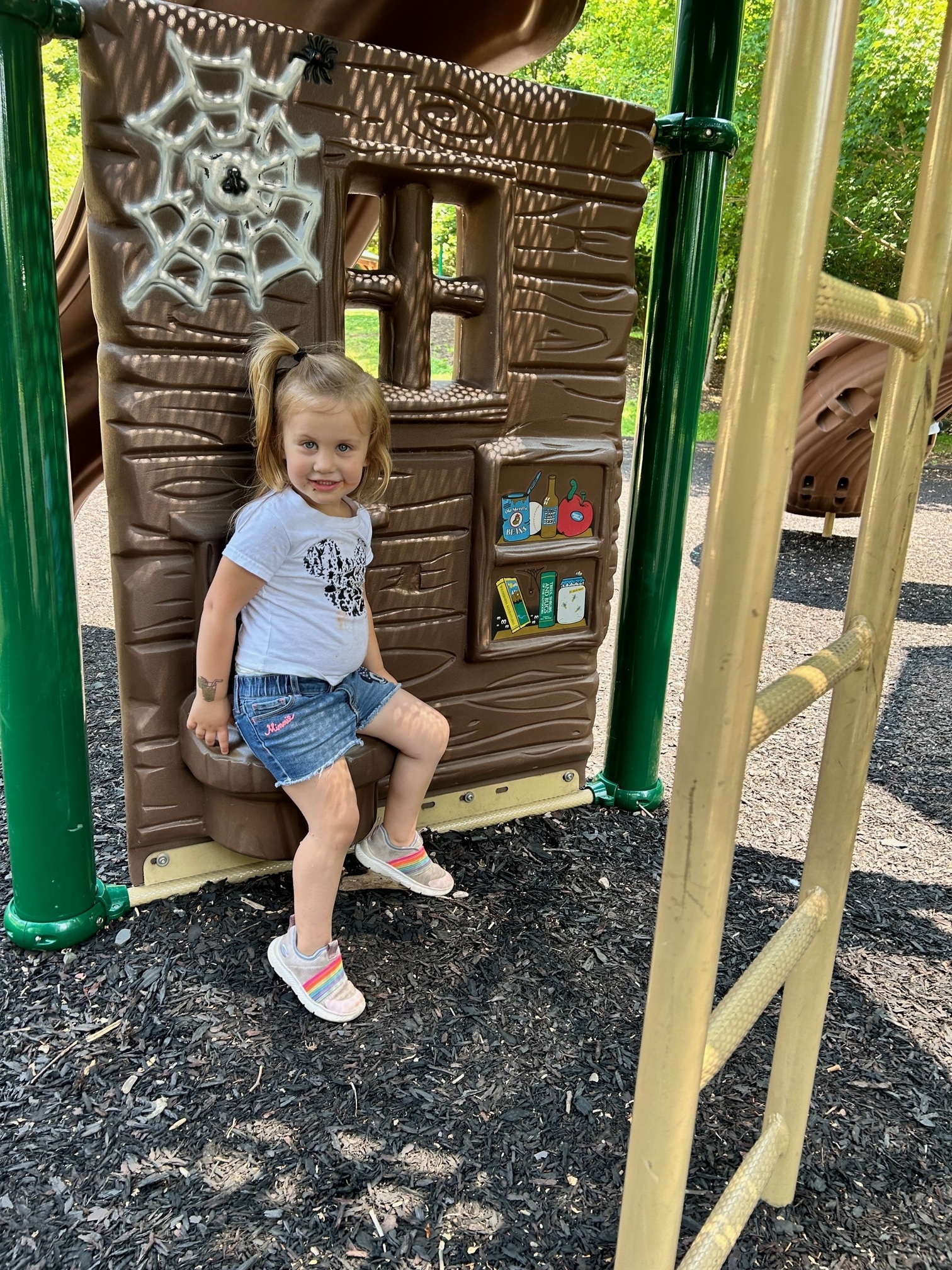 Location:
South Chubb Drive

Parking: Parking lot and designated grass parking
Features:
Baseball Fields - available to rent
Large pavilion with picnic tables (available for use on a first come, first served basis)
Tot lot playground (ages 2-5 years)
ADA accessible playground and swing
Walking trails through woods
Swings
Portable restroom and drinking fountains
---
War Memorial Park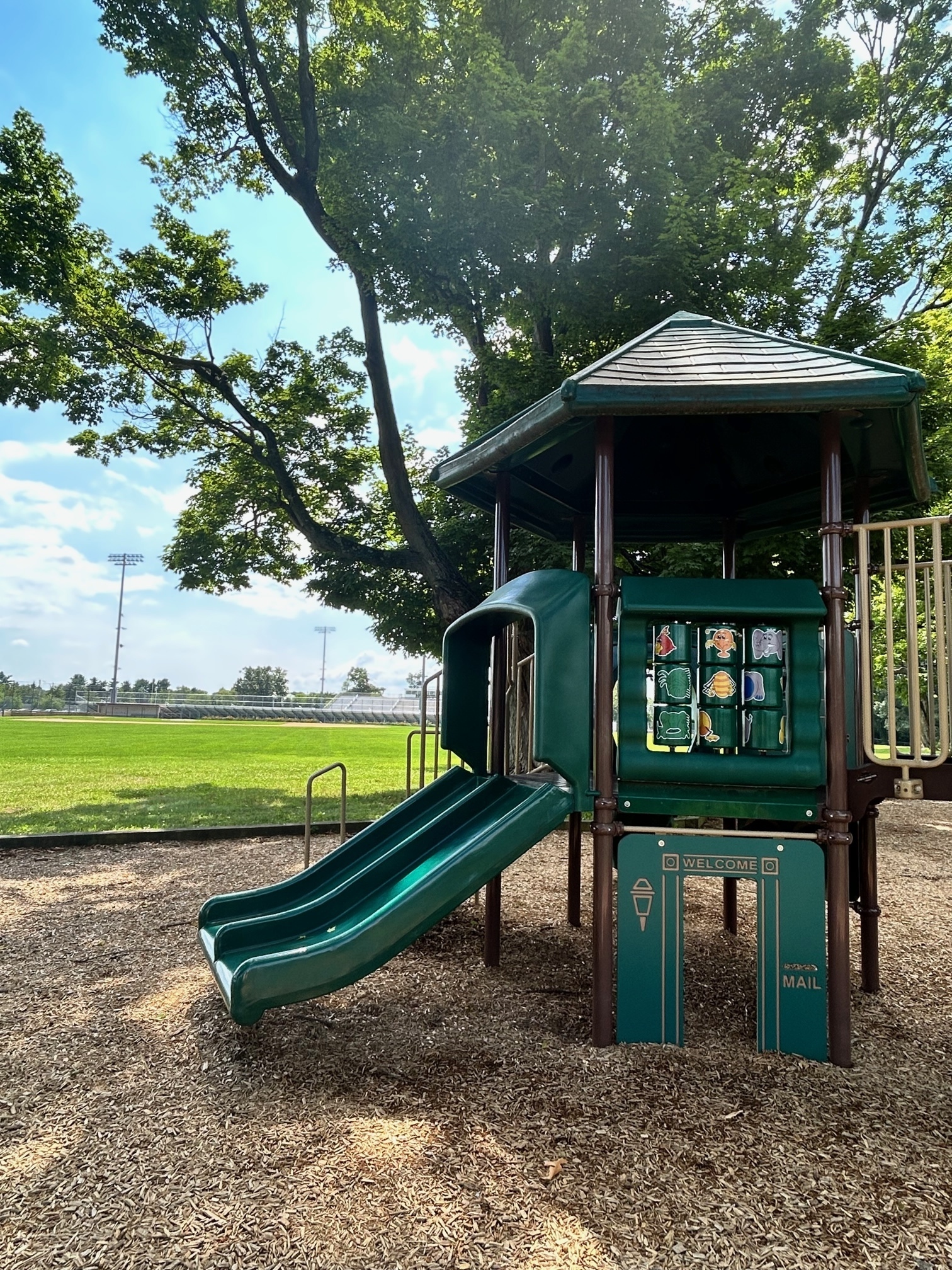 Location:
War Memorial Field Stadium at C.B. West High School

Parking: Parking lot

Features:
Tot Lot
Swing set
Climbing apparatus
Lighted basketball court
Picnic table
Restrooms and drinking fountain located at War Memorial Stadium
---
William Neis Park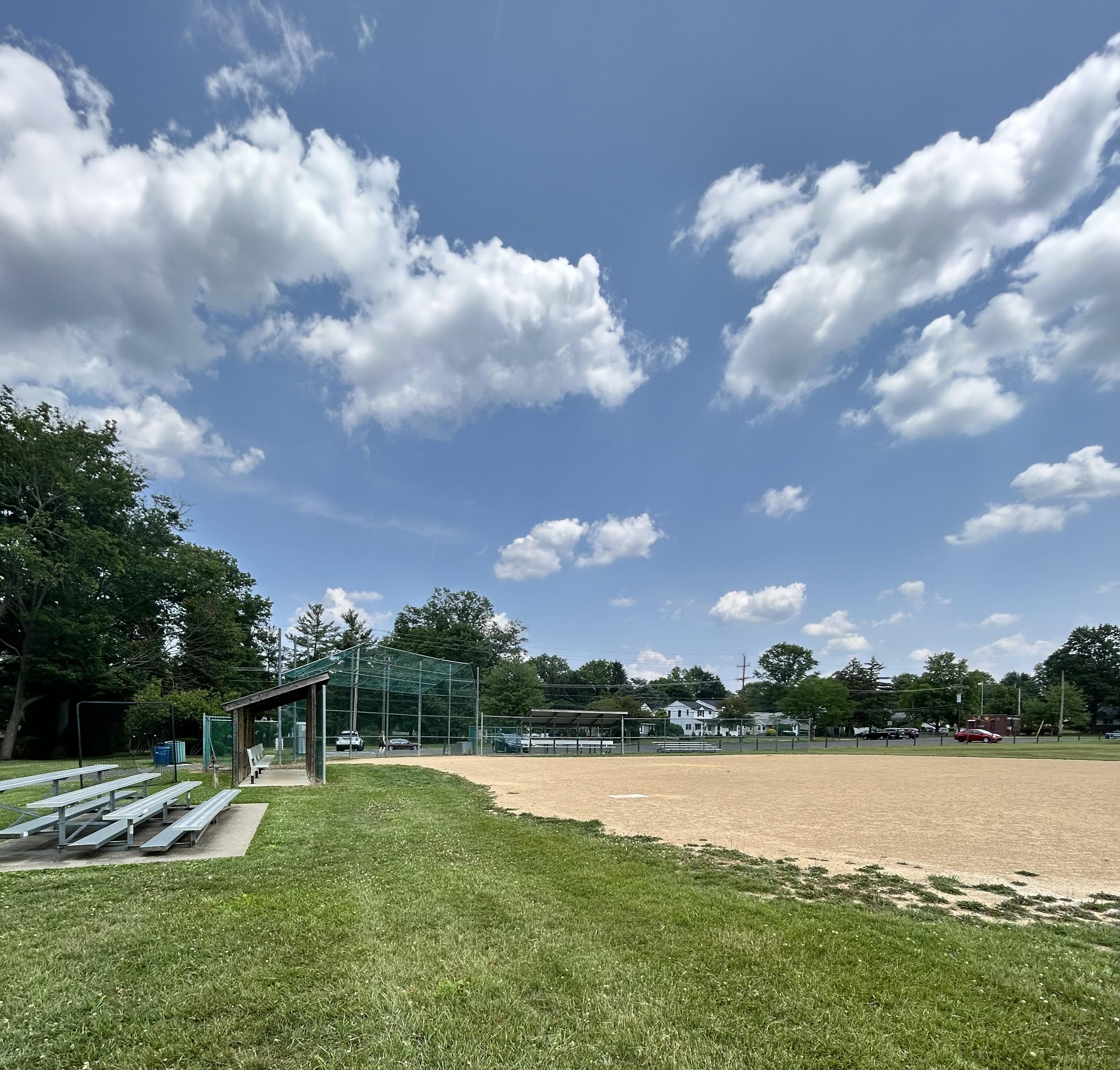 Location:
250 N West St, Doylestown, PA 18901

Parking: Parking lot
Features:
Softball Fields (3) - available for rent
Tennis/pickleball courts
Picnic table
Walking distance to restaurants & shops
Portable Restroom and drinking fountains
---
Wood Street Park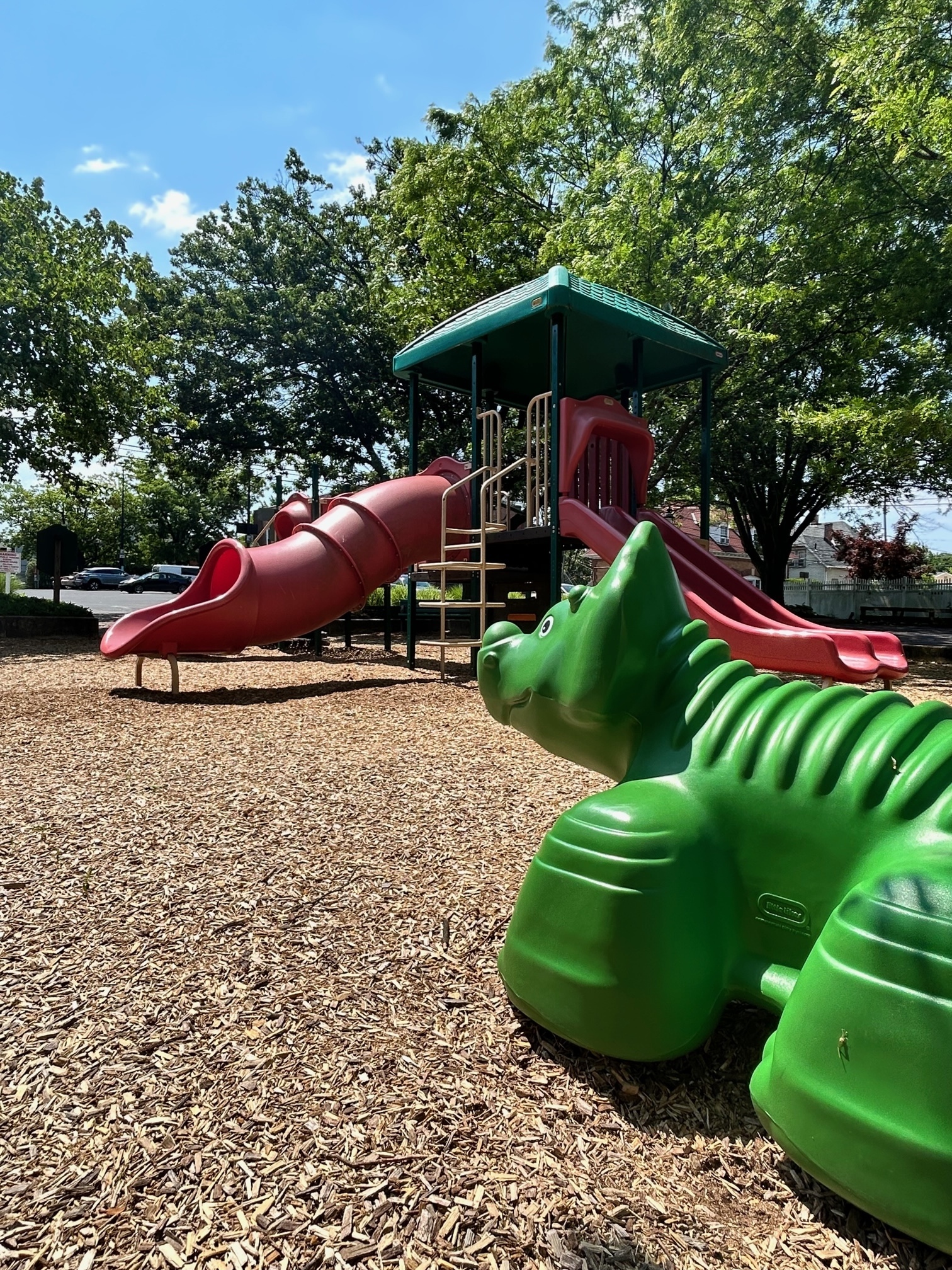 Location:
95 Wood St Doylestown PA 18901

Parking: Parking lot
Features:

Tot lot playground (ages 2-5 years)
Blacktop lot for recreational use - street hockey, kids biking, etc.
Picnic Tables
Walking distance to restaurants & shops