Supporting Our Local Business Community
Established in 2020 Doylestown Borough launched Operation Doylestown to unify the many reopening and recovery efforts that would take place over the coming months and beyond.
As we exit the COVID-19 pandemic, our small business community remains in need of our support. Dining and shopping local means keeping our neighbors and cherished destinations open for years to come. Our restaurants, shops, services, and cultural destinations need your patronage.

Doylestown Borough Council has announced the return of our popular Block Parties program (formerly Pedestrian Zones) for 2023! Happening annually from mid-April and continuing through October, portions of East State, West State, and Main Streets will close to traffic on Friday and Saturday evenings on a rotating basis, allowing shops and restaurants to expand their operations into the streets. Downtown parking is free after 5:00 PM on Fridays and Saturdays, and is available at the County Parking Facility at Broad and East Court for a modest fee.
Stay safe and love your local!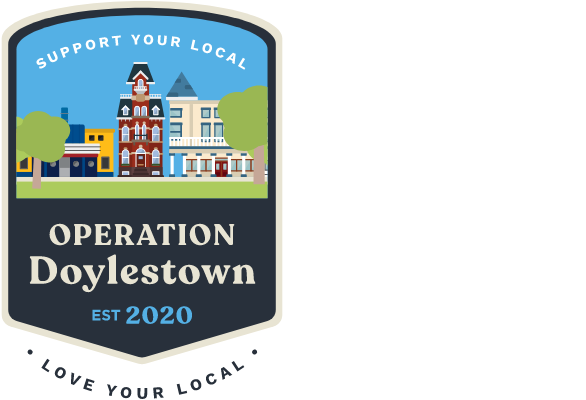 ---
Drawing inspiration from 56 years of community support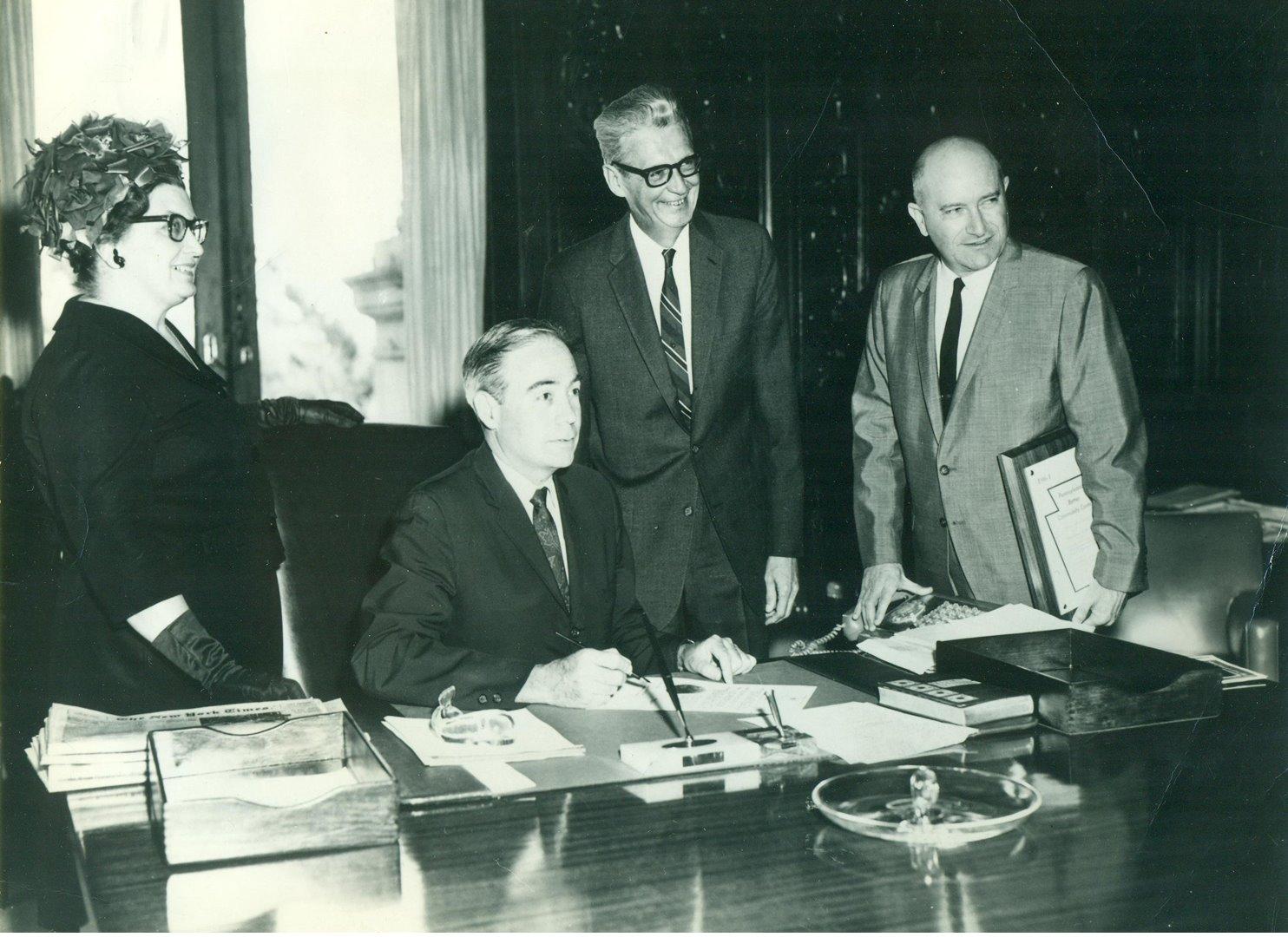 Operation Doylestown derives its name from a nationally-recognized campaign, Operation 64, which was designed to preserve and revitalize the town. A small group of business owners and residents worked together to prevent the demolition and closure of Doylestown's iconic historic district and small businesses. At a time when small towns were struggling across the nation, a few hard-working people created a plan that empowered a community to come together and thrive. Today we look back on this incredible movement, which was publicly presented in June of 1964 and draw many parallels to the challenges facing our small businesses and residents. Learn more about Operation 64.
Sign up for Dmail to receive live updates from the Borough. Follow us on Facebook or Twitter for additional news and resources.