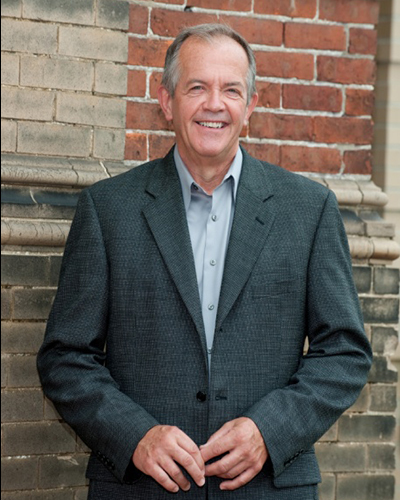 Ron Strouse, Mayor of Doylestown Borough
Ron Strouse has a diverse background, beginning his career as a Corporate Risk Analyst for Pfizer. He went on to serve as a chief-of-staff in the US House of Representatives. After attending The Restaurant School, La Varenne in Paris, and cooking with James Beard, Ron became the chef and co-owner of two boutique hotels and restaurants in Bucks County. He consults to the hospitality industry.
Ron has served as president of the boards of the County Theater, the Bucks County Tourist Commission, and Planned Parenthood of Bucks County. He served as Chairman of the Doylestown Human Relations Commission and chaired the Doylestown Revitalization Board.
Ron grew up in the Doylestown area, graduated from Central Bucks High School, and earned his Bachelor of Arts with departmental and university honors from American University. He has resided in the Borough for over a decade.