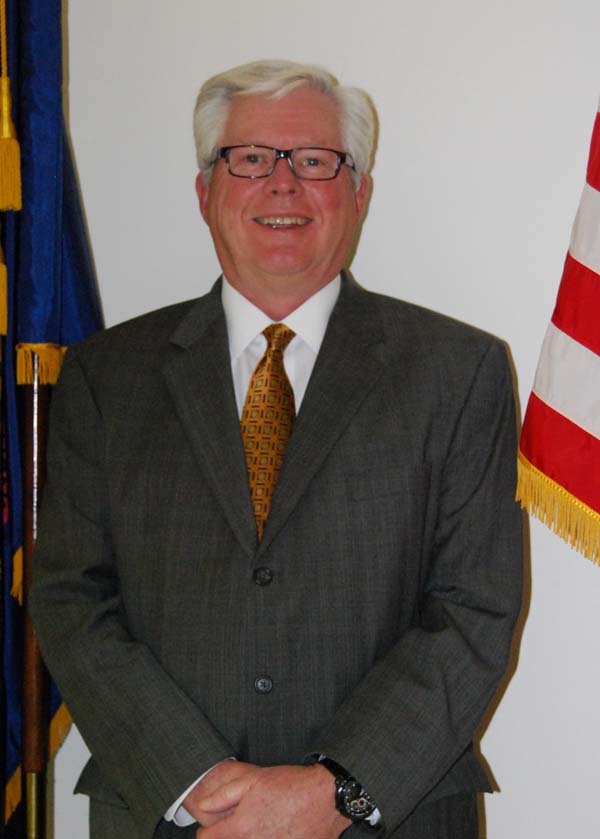 Ward 2, Council President
[email protected]

---
Jack and his wife Nancy have resided in the Doylestown Borough since they were married in 1970. They have raised three children and are currently enjoying retirement, as well as their seven grandchildren.

Jack is retired from Lockheed Martin after a successful 40-year career as a program manager and electrical engineer. He has broad experience in design engineering, production and business development associated with large technical programs. His career was characterized by increasingly responsible positions within the technical and programmatic areas. In the final 12 years as a program manager, he was responsible for managing several multi-year production contracts with the U.S. Navy's AEGIS Weapon System program, valued in excess of $300 million per year. In this assignment all schedule, financial and technical commitments were met, while reducing cost over each multi-year program.
Jack is a member of the Institute of Electrical Engineers and the Ancient Order of Hibernians in America Division 3 Doylestown. He also serves as the president of the Saint Vincent de Paul society of Our Lady of Mount Carmel Church in Doylestown.
He has served as a DAA coach for softball, basketball, baseball and field hockey. He also served as the Scout Master of Trop 24 BSA in Doylestown for several years.
Jack is a graduate of NYU with a Bachelor of Engineering in Electrical Engineering and University of Pennsylvania with a Master of Science in Systems Engineering.