Meets: 1st Thursday at 6 pm

---
This council sub committee is responsible for:
The care and maintenance of the Borough's street trees in consultation with the Shade Tree Commission.
Reviewing the Shade Tree Commission's proposed tree planting program each year and make a recommendation to Council.
The oversight of the conditions of the Borough's park system, including all of its facilities.
The oversight of the activities of the Public Works Department and the parks' foreman as they relate to the parks.
The Borough's recreation program and shall oversee the activities of the recreation director and other program directors.
Reviews all proposals from the Environmental Advisory Committee and forward to the appropriate Council committee as applicable.
Makes recommendations to the full Borough Council concerning energy and environmental ordinances and initiatives.
Oversees the Borough's energy conservation, bicycle friendly, and paperless initiatives.
The committee is the liaison to the following:

Park and Recreation Board.
Fanny Chapman Pool Board of managers.
Shade Tree Commission.
Doylestown Athletic Association and other youth sports organizations.
Doylestown Borough/Township Joint Bike Hike Committee.
Environmental Advisory Committee (EAC) on matters of energy & environment and provide the EAC with policy guidance and direction as needed.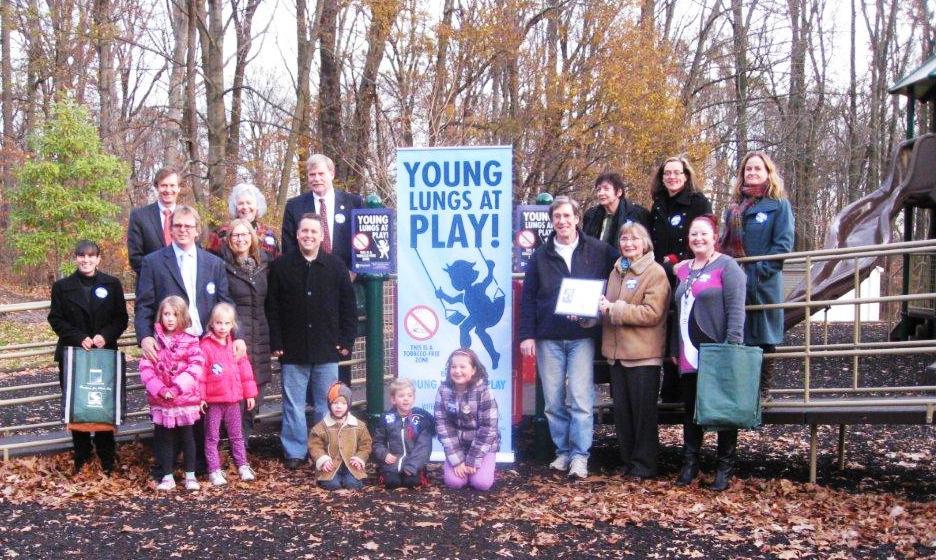 Members:
Wendy Margolis, Chair
Tim Brennan
Joe Frederick
Jen Jarret