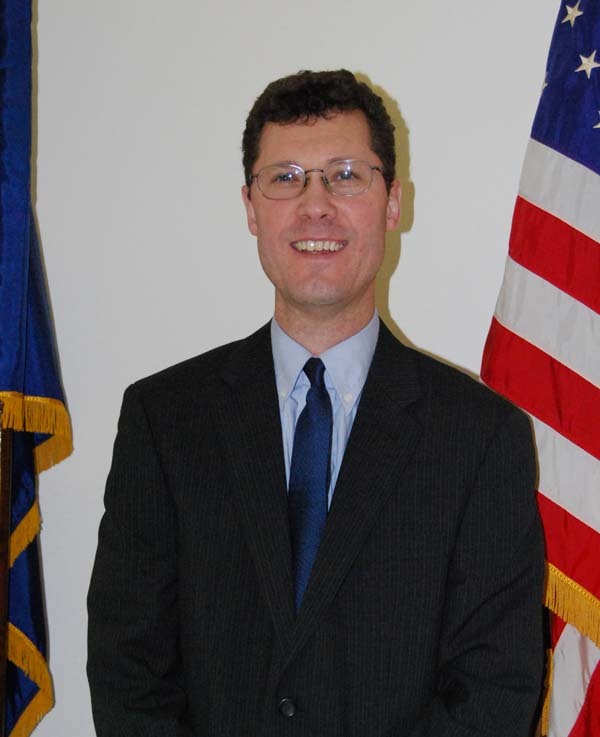 Ward 2
[email protected]
---
Joe Flood is a longtime resident of our area. He attended Central Bucks public schools, graduating from Central Bucks East in 1985. Joe and his wife, Susan, have lived in Doylestown Borough since 1995. Their two children attend elementary school in the Borough.

Joe has always been active in our community. He coached DAA youth baseball for many years and now volunteers at his kids' schools. He is a member of the Doylestown Business and Community Alliance, and was recently a volunteer with the effort to Save Kids Castle in Doylestown Township. He also served as a member of the Doylestown Borough Park and Recreation Board.
Joe worked for 14 years as an assistant service manager with the Thompson Organization. Before that, he had experience working for several small businesses in our area, including managing a store in Doylestown Borough. His experience leads him to believe that small business is the backbone of our local economy. For the past few years he has been a stay at home dad.
Joe is an avid Phillies and Eagles fan. He is also a lover of books and movies. Service on Doylestown Borough Council is his first elected office.